Nikon Z50 Review – A Compact Powerhouse Camera
In this comprehensive Nikon Z50 review, we'll delve into its features, performance, and overall value to help you decide if it's the right choice for you. In the ever-evolving world of cameras, Nikon has made a commendable entry with its Z50, a camera that aims to cater to both photography and video enthusiasts alike. The Z50 is part of Nikon's Z series, known for its mirrorless technology. Designed to bring robust features into a compact and lightweight body, this camera seeks to be both a stepping stone for newcomers and a reliable second camera for professionals.
CURRENT PRICE
$946 on Amazon
EDITOR'S RATING
★★★★★
PROS
– Excellent Image Quality
– Versatile Lens Options
– Fast and Accurate Autofocus
– 4K UHD Video Capabilities
– Compact and Lightweight
– Intuitive User Interface
– Competitive Pricing
– Good Connectivity Options
CONS
– Limited Battery Life (around 300 shots)
– Slight 4K Crop
– Viewfinder could be crisper
Why you can trust Aktion Productions: Our team of expert videographers and photographers put products through rigorous testing to provide you with detailed and unbiased reviews. Find out more about how we test, rate, and analyze.
Nikon Z50 Review of Features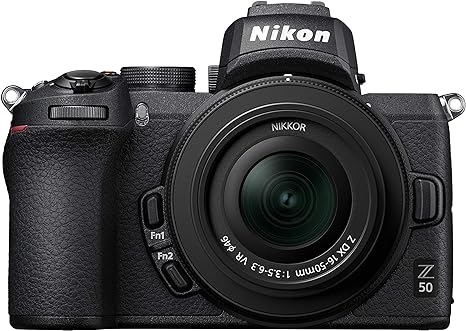 | Feature | Summary |
| --- | --- |
| Image Quality | 20.9MP APS-C sensor, excellent color accuracy |
| Lens Options | Compatible with both Z-mount and F-mount via adapter |
| Autofocus | Fast and accurate, with Eye AF |
| Video Capabilities | 4K UHD at 30fps, Full HD at 120fps |
| Portability | Compact and lightweight at 450g |
| Battery Life | Around 300 shots per charge |
| User Interface | Intuitive, beginner-friendly touch-screen interface |
| Build Quality | Solid build with a magnesium alloy frame |
| Connectivity | Wi-Fi, Bluetooth, USB-C |
| Viewfinder | OLED electronic viewfinder, 2.36 million dots |
Nikon Z50 Review – Feature Evaluation
Image Quality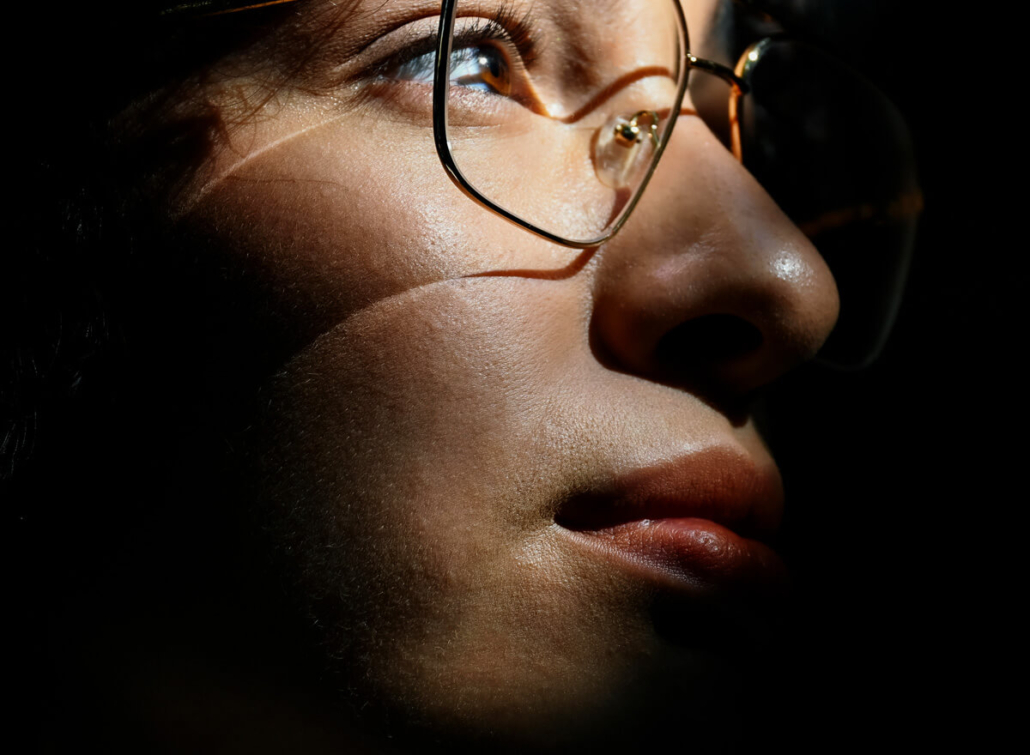 When it comes to image quality, the Nikon Z50 is no slouch. Its 20.9MP APS-C CMOS sensor manages to capture a remarkable amount of detail. The sensor is paired with Nikon's powerful EXPEED 6 image processor, resulting in excellent dynamic range and low noise levels, even at higher ISO settings. The camera can comfortably handle ISO settings up to 6400 before noise becomes an issue. This makes it incredibly versatile, whether you're capturing landscapes, portraits, or working in low-light conditions. Color reproduction is another high point, with the Z50 offering realistic and vibrant colors straight out of the camera.
Lens Options
The Z50 is a member of Nikon's Z-mount system, which is relatively new but rapidly growing with a variety of lens options that include everything from wide-angle to telephoto. If you already have a collection of Nikon's F-mount lenses, you can easily adapt them using Nikon's FTZ adapter without any significant loss in image quality or autofocus speed. This makes the Z50 incredibly flexible and ensures that you have a wide array of lens options to choose from, catering to multiple genres of photography.
Autofocus
The autofocus on the Z50 is another area where the camera shines. It incorporates a hybrid AF system with 209 on-sensor phase-detection points covering about 90% of the frame horizontally and vertically. This ensures quick and accurate focusing in a wide variety of shooting situations. The Eye Autofocus feature is especially useful for portraiture, as it locks onto the subject's eyes with remarkable accuracy. The camera also offers Animal Eye AF, which is a blessing for wildlife photographers. The AF system performs well in low-light conditions, although it might struggle slightly when the lighting gets extremely dim.
Video Capabilities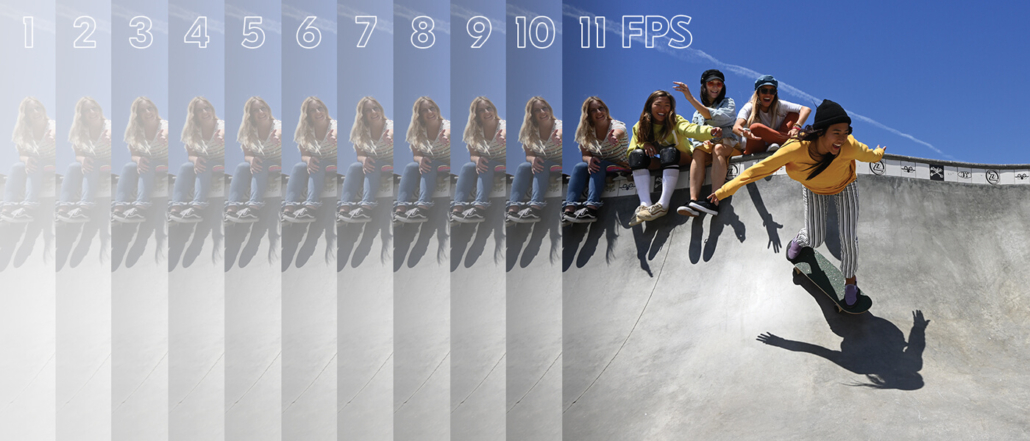 The Z50 provides impressive video capabilities, especially given its price point. You can shoot 4K UHD video at up to 30fps and Full HD at up to 120fps for slow-motion playback. The camera offers a flat color profile, which is ideal for those who wish to color-grade their footage in post-production. However, it's worth noting that shooting in 4K introduces a 1.7x crop factor, which could be limiting for those looking to capture wide-angle shots. The absence of in-body image stabilization means you'll need to rely on optically stabilized lenses or a gimbal for smoother footage.
Portability
The Nikon Z50 is designed with portability in mind. Weighing in at just 450 grams (body only) and having compact dimensions, the camera is easy to carry around all day without fatigue. Its compact size doesn't compromise on ergonomics, either. The grip is comfortable, and the button layout is well thought out, allowing for easy one-handed operation. This is a camera you can easily toss into a bag and take on your travels, hikes, or simply a day out in the city.
Battery Life
Battery life on the Z50 is decent but not outstanding. With an approximate capacity of 300 shots per charge (CIPA standard), it falls behind some of its competitors in this category. The camera uses the EN-EL25 battery, and unfortunately, there's no option for in-camera USB charging. If you're planning to shoot for an extended period, carrying an extra battery or two is highly advisable.
User Interface
Nikon's user interface in the Z50 is clean, intuitive, and responsive, thanks to its 3.2-inch tilting touchscreen LCD. The menu system is well-organized, and commonly used settings can be quickly accessed via the "i" button or the touch screen. The camera offers a beginner-friendly 'Guide Mode' which is a great feature for those who are new to photography and need some guidance on various camera settings.
Build Quality
The Z50 boasts a solid build quality, thanks to its magnesium alloy construction. Though not fully weather-sealed, it does offer some degree of dust and moisture resistance, making it sturdy enough for everyday use. The buttons and dials offer tactile feedback and are well-placed for easy accessibility. It feels robust in the hand, exuding a sense of durability often found in more expensive models.
Price
In terms of price, the Nikon Z50 offers exceptional value. Considering the feature set, build quality, and performance capabilities, the camera is competitively priced to attract a wide range of photographers—from beginners to seasoned enthusiasts. Its affordability makes it a compelling option for those looking to get into the mirrorless camera world without breaking the bank.
Connectivity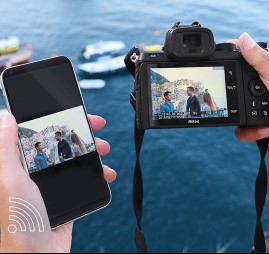 The Z50 comes with an array of connectivity options that include Wi-Fi and Bluetooth for wireless transfer of images and remote shooting via Nikon's SnapBridge app. Additionally, the camera features a USB-C port for data transfer and a 3.5mm microphone jack for enhanced audio recording. Unfortunately, the Z50 lacks in-camera USB charging, which could be a drawback for some users.
Viewfinder
The electronic viewfinder (EVF) on the Z50 is equipped with a 2.36-million-dot OLED panel. Although not the highest resolution available on the market, the EVF is bright, clear, and offers excellent color reproduction. There's minimal lag, making it useful for tracking moving subjects. The viewfinder also comes with an eye sensor, which automatically switches between the LCD screen and the EVF when you bring the camera up to your eye.
Conclusion
The Nikon Z50 is a well-rounded camera offering a blend of performance, portability, and price. With impressive image quality, versatile lens options, and robust video capabilities, it stands as an excellent choice for a wide range of photographers and videographers. While it does have a few shortcomings, such as limited battery life and a slight 4K crop, these are minor when considering the overall package. Whether you're a novice looking to dive into the world of serious photography or a seasoned professional in need of a reliable backup, the Z50 is a compelling option worth considering.
Why you can trust Aktion Productions: Our expert videographers spend hours testing and comparing products and services so you can make an informed purchase decision.
With over 12 years of experience, Norbert Vasko is a seasoned video producer and editor known for his creative excellence and leadership. As the Lead Videographer and Editor at Aktion Productions, he has driven significant online engagement for clients, producing up to 70+ videos weekly that have garnered over 800,000 views.
A graduate of Full Sail University with a Master of Science in Entertainment Business and a Bachelor of Science in Film, Norbert holds a Part 107 Commercial Drone License.
Looking for a Top Rated Orlando Video Production Company?
Use Orlando's Trusted Choice
Don't settle for subpar video content. With years of experience in both corporate and creative video production, we are the trusted choice for Orlando video production. Whether you're looking to capture your brand's story or create compelling advertising campaigns, we have the expertise to make your vision a reality.