How much does wedding videography cost? These videographers typically do not come "cheap." You've prepared for many months; this will be YOUR beautiful day. Your wedding videographer only gets one shot to capture this day for a lifetime. The good news is that you can hire an experienced wedding photographer and videographer to capture each beautiful moment of your wedding that you can enjoy forever.
Most couples hire a photographer and videographer for their special day, and after months of planning and budgeting, you're probably wondering if it's worth the extra money to hire a videographer. This article will cover the costs to hire a wedding videographer and typical services included in wedding videography packages.
Wedding Videographer Average Costs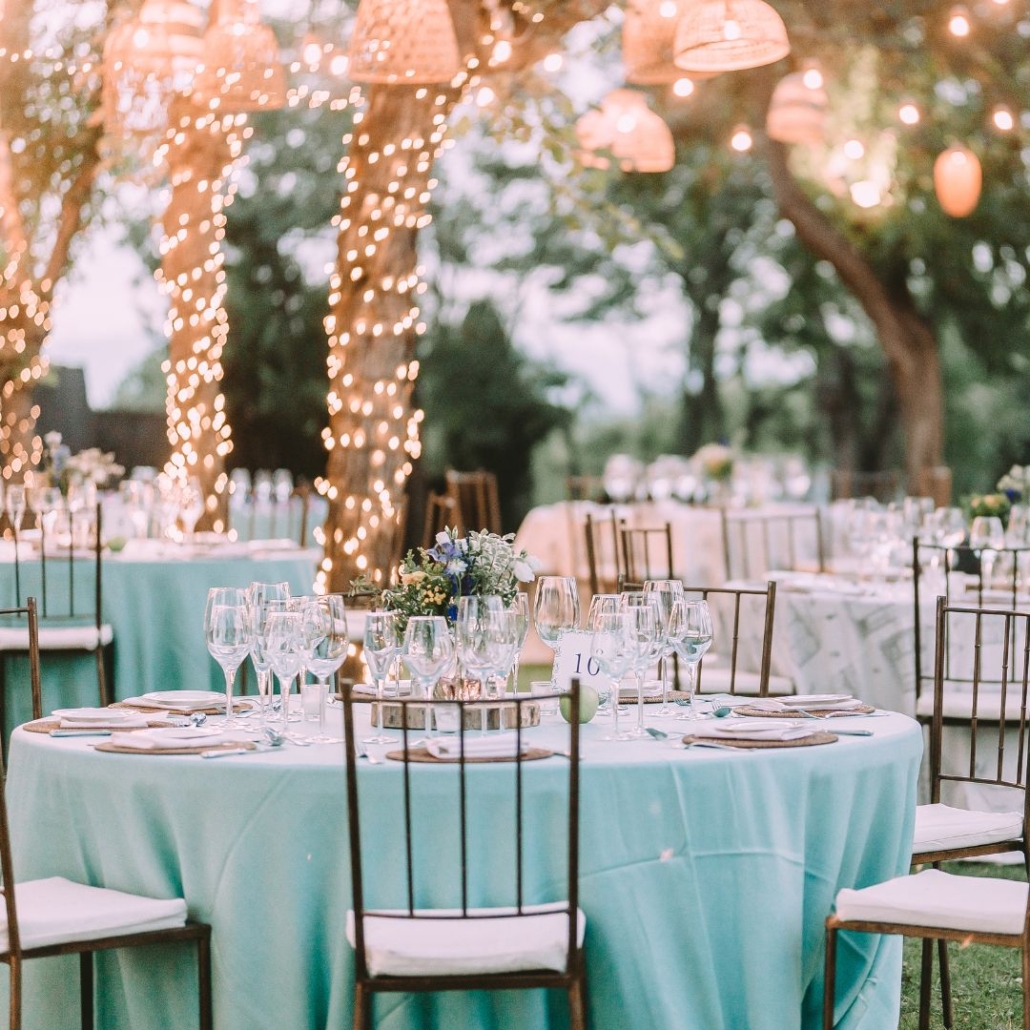 Location will largely affect the cost of a videographer, mainly due to the cost of living. You can also expect to pay more depending on the number of hours the videographer will be filming and their years of experience.
On the less expensive side, you can find a videographer for around $1,500 – $2,000. This is about the average price for a lesser-experienced wedding videographer. At the high end, you can pay anywhere from $5,000 – $11,000 for an experienced videographer. Some celebrity-status videographers charge as much as $20,000 or more!
Know your budget and choose your top videographers accordingly.
Looking for an Orlando wedding videographer? Contact us at 407-917-5720.
Wedding Videography Cost Factors
Many factors affect the final price of wedding videography. Here are the top factors to keep in mind.
Location – If you are flying in a videographer, you can expect to pay their travel fees, which could be thousands of dollars. Local videographers will typically charge a small travel fee.
Shoot time – Hours of video will affect your final investment. Typically videographers will film anywhere from 6 – 12 hours, depending on the length of the wedding and what you want to be captured.
Number of videographers – Most pricing models account for 1 videographer. Additional videographers will add to the cost significantly. Typically, costs are $500/half hour for an additional person.
Typical Wedding Videography Packages
Typically wedding videographers will offer a number of packages. Below is what you can expect from a normal wedding videography package:
Up to 8-hours of filming
1 main videographer and 1 assistant
2 phone consultations to plan the vision
8-12 minute cinematic highlight video
4k video
Music will be added to the video and typically delivered as a digital download for you to enjoy as you wish. Unedited footage can typically be purchased at an extra cost of around $1,000.
Wedding Photography Extra Costs
In addition to a basic package, you can also expect to pay extra depending on anything requested outside of the typical package. Here are some extra investments you might be charged for (if requested).
Additional hours of video. Each additional hour of video can range from $300 – $500.
Second videographer. If you require a second videographer, this can cost around $100 – $500 per hour.
Raw footage. Raw footage of the video is typically billed at $1,000 and requires clients to provide a hard drive.
Drone footage. Drone footage can range from an additional $500 – $3,000.
Travel. You can expect to pay for all your videographer's travel costs and accommodations.
Extra revisions. If you need revisions to your final video, this can cost anywhere from $500 – $750 per edit.
Is a Wedding Videographer Worth It?
There are pros and cons to hiring a wedding videographer. You should ask yourself if having a video of your special day is worth it or not. Many couples love to watch their wedding video for years to come and share them with friends and family on social media.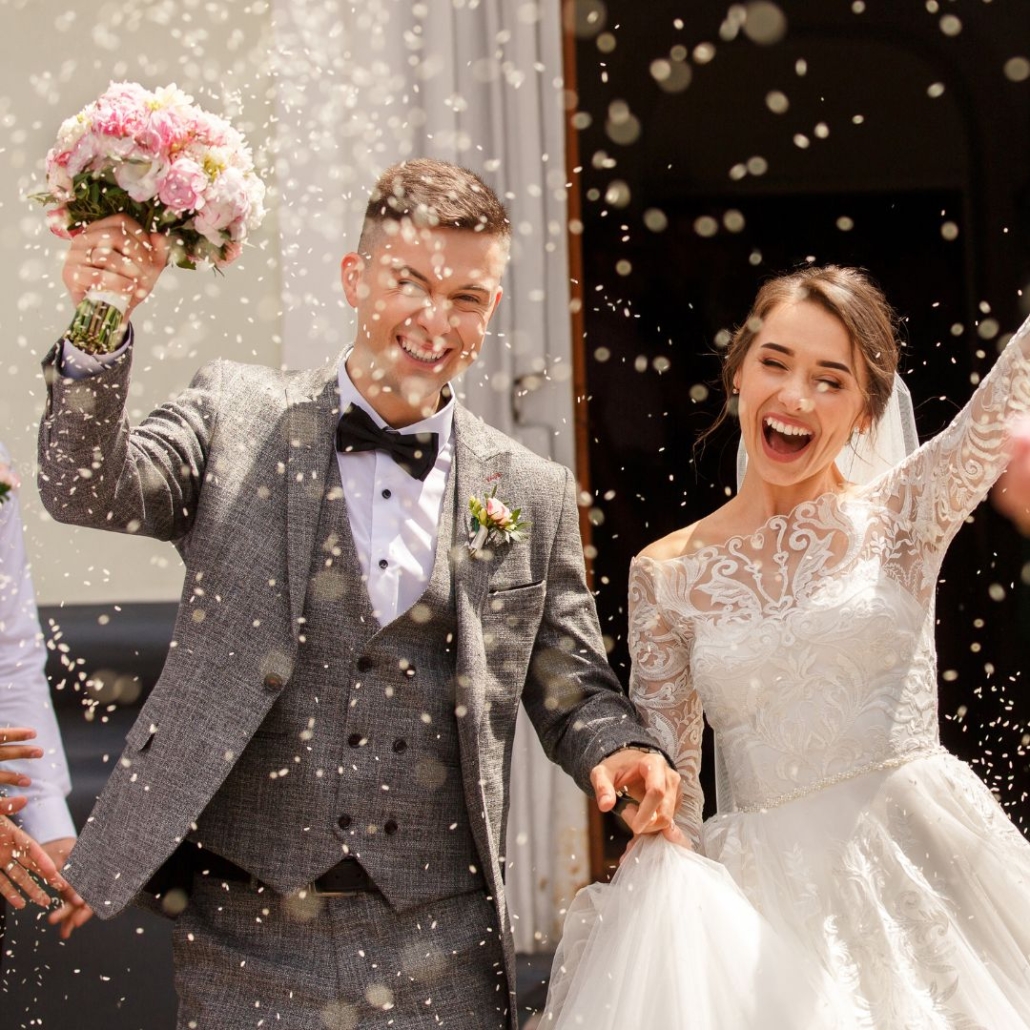 It Will Be Worth It If…
If you want to relive your wedding again, the video will definitely be worth it. It is a small investment to pay, considering the priceless moments you'll experience on your special day! If some friends and family could not join the festivities, they will love to watch the video on social media to experience your day.
Determine your budget and find a videographer that fits. Sometimes videographers are even slightly negotiable if they have an open availability.
It Probably Won't Be Worth It If…
It won't be worth it if you do not have a budget for a videographer. You may want to choose photos instead of a video. Also, if you had a small wedding with everyone in attendance and do not want to relive your special day, then we would not recommend investing in video.
Aktion Productions, an Orlando video production company, provides wedding videography services. Call us at 407-917-5720.
How to Find The Best Wedding Videographer
Finding the best wedding videographer can be a daunting task. Here are some ways to find the best wedding videographer in your area:
Get referrals from friends and family. Your friends and family have most likely used a wedding videographer that they loved. Watch their videos and see if you like the style.
Research wedding videographers in your area on Google. Check Google for top wedding videographers in your area and look at their reviews!
Check Instagram. Use #WeddingVideography or #WeddingVideography[your city] to find top wedding videographers and their work.