Looking for the best Orlando lifestyle photographer? An Orlando lifestyle photographer will capture still images or videos to represent a particular lifestyle, including fashion, food, or family life. Lifestyle influencers typically show off their life in a certain way to sell products or services to others.
Who Should Hire an Orlando Lifestyle Photographer?
If you'd like to build your social media following or improve the look of a website, then an Orlando lifestyle photographer will be your best bet. Capturing aspirational images is what lifestyle photographers are great at. If you're located in Orlando, FL, then Aktion Productions can help with your photography needs.
To learn more about lifestyle photographers, call us at 407-917-5720.
5 Steps to Find the Best Orlando Lifestyle Photographer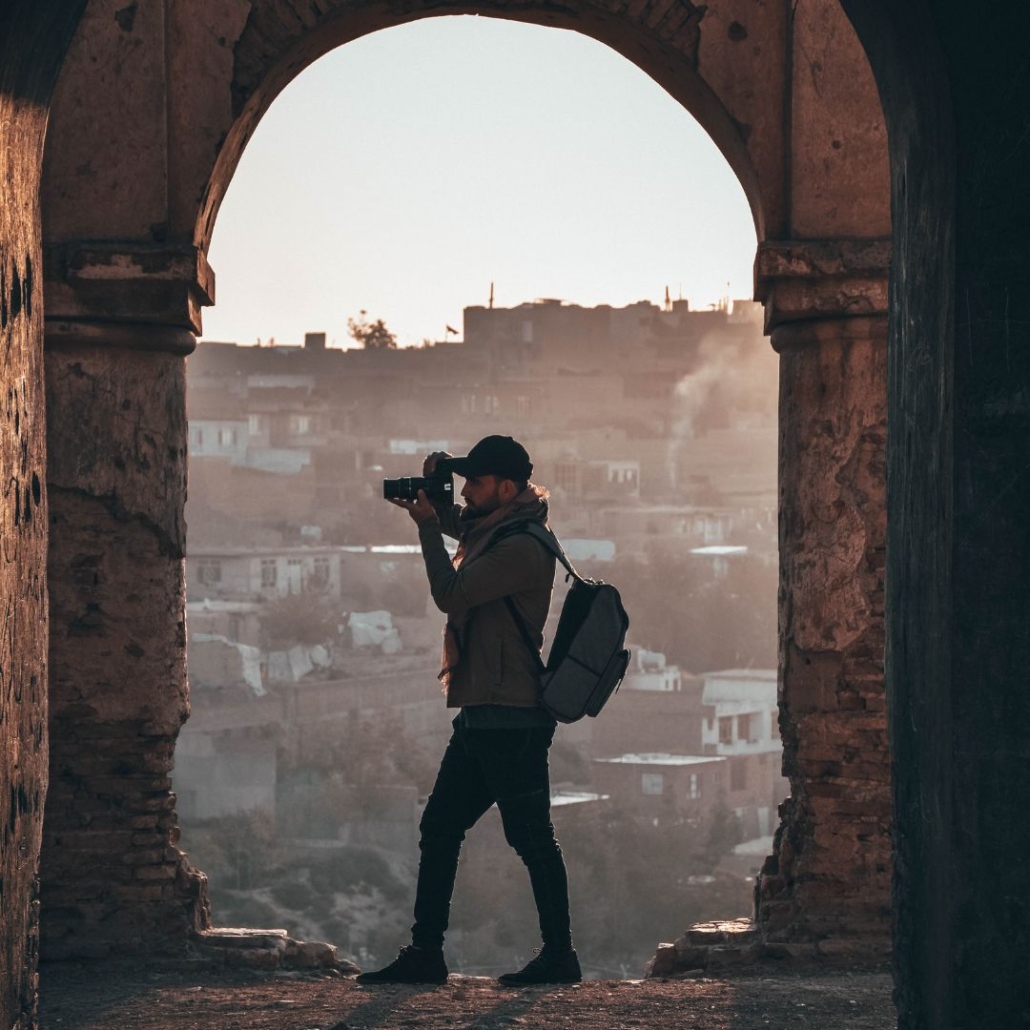 1. Research experienced lifestyle photographers
Research is the first step when it comes to finding a lifestyle photographer. Look at their examples, and make sure you enjoy their style of photography. Lifestyle photography is about capturing aspirational moments, so you must work with a photographer who understands how to do this effectively.
2. Check out the photographer's portfolio
The photographer's portfolio is probably the most important factor in choosing to work with them or not. You have a style in mind, so make sure the photographer's examples align with your expectations.
3. Look at reviews
Reviews are a great way to gauge if a photographer has happy customers. Google is a great way to view reviews, along with Googling the business's name and seeing what other review sites come up.
4. Contact the photographer and ask questions
So you've decided on a few Orlando lifestyle photographers – great! Call or email them and make sure you LIKE one of these photographers. You will be shooting with them from an hour to a few hours, so you need to be comfortable with them and what they're saying. Speaking to the photographer will also give you an idea of whether they are within your budget. More experienced photographers will typically require a higher budget but will capture the best images.
Questions to Ask an Orlando Lifestyle Photographer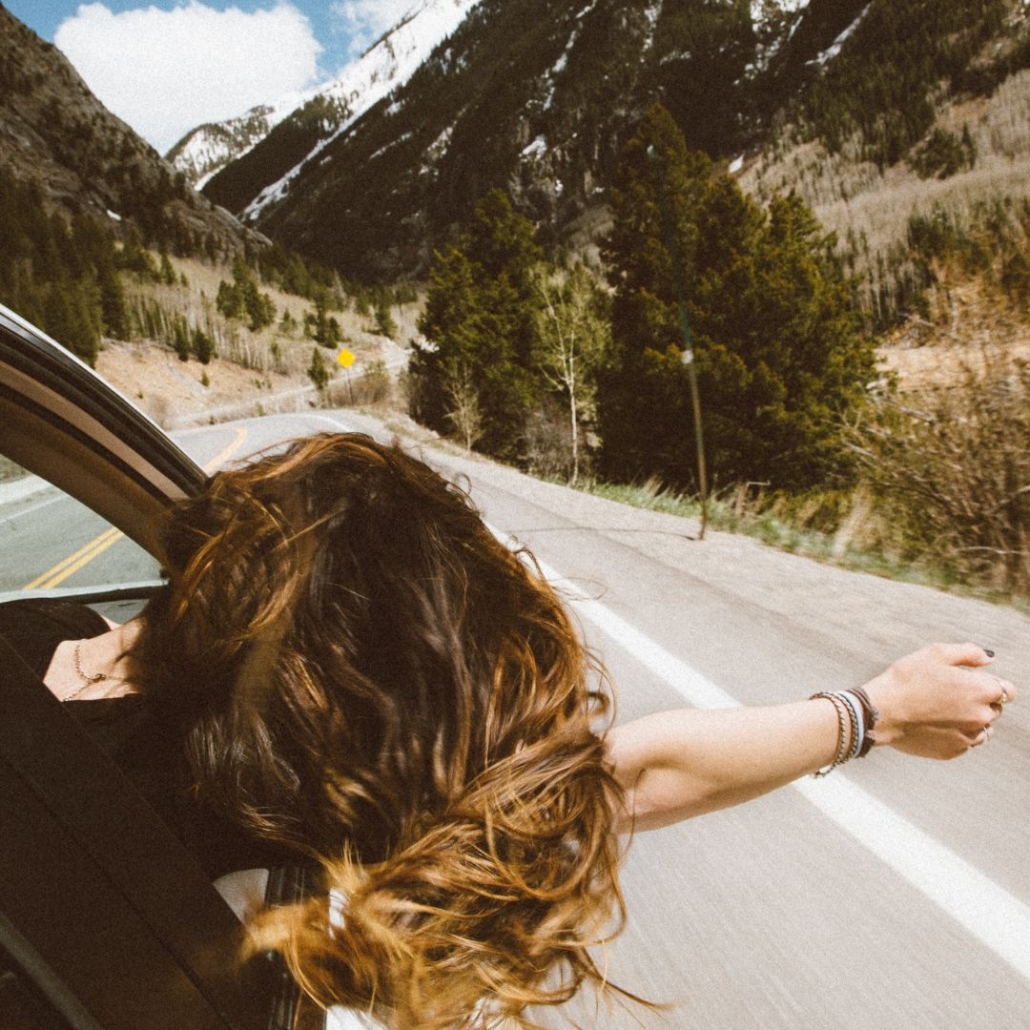 How much experience do you have with lifestyle photography in Orlando?
What is your pricing structure?
Do you have additional examples of lifestyle photography that I can view?
What influencers have you worked with (if any)?
My vision is X, do you feel comfortable with this?
What dates do you have available?
Check out Aktion Productions, an Orlando video production company, when you need a local lifestyle photographer.
You can also give us a call at 407-917-5720.
Ways to Find the Best Orlando Lifestyle Photographer
Unfortunately, lifestyle photographers are way too common. Almost anyone can be a lifestyle photographer, but may not have good credentials. Here are two ways to ensure you find the best Orlando lifestyle photographer for your needs,
Understand what you need from a photographer. You should have a solid understanding of the types of images you hope to create. Do you want a local photographer, or are you hoping to find a photographer that can travel along with you to capture domestic and international photos? Do you care if this person has wedding photography and videography experience or other types of experience? You should also understand the style you like to determine if the photographer aligns with this.
Do lots of research. Research can begin with a quick Google search for Orlando lifestyle photographers. You can also ask family and friends if they've worked with a good photographer in the area. Come up with a list of your top 5.
Get pricing. Don't be afraid to let the photographer know what your budget is, and give them as much information as possible about your vision. Aktion Productions, an Orlando video production company, offers affordable lifestyle photography and videography rates. You can also give us a call at 407-917-5720.
The Bottom Line
The best lifestyle photographer in Orlando is only a phone call away. Aktion Productions has years of experience in videography and photography, and we're excited to work with you! You can also give us a call at 407-917-5720 for a friendly consultation.