As a lover of all things equine, you've probably marveled at the breathtaking images of horses captured by professional photographers. But have you ever stopped to wonder what goes into the art and science of equine photography? In this article, we'll take a closer look at the role of the equine photographer and the skills and techniques they use to create stunning horse images.
Table of Contents
What Does an Equine Photographer Do?
An equine photographer is a professional photographer who specializes in capturing images of horses. This can include everything from portrait sessions with individual horses and their owners to action shots of horses in motion at events such as horse shows, races, and rodeos.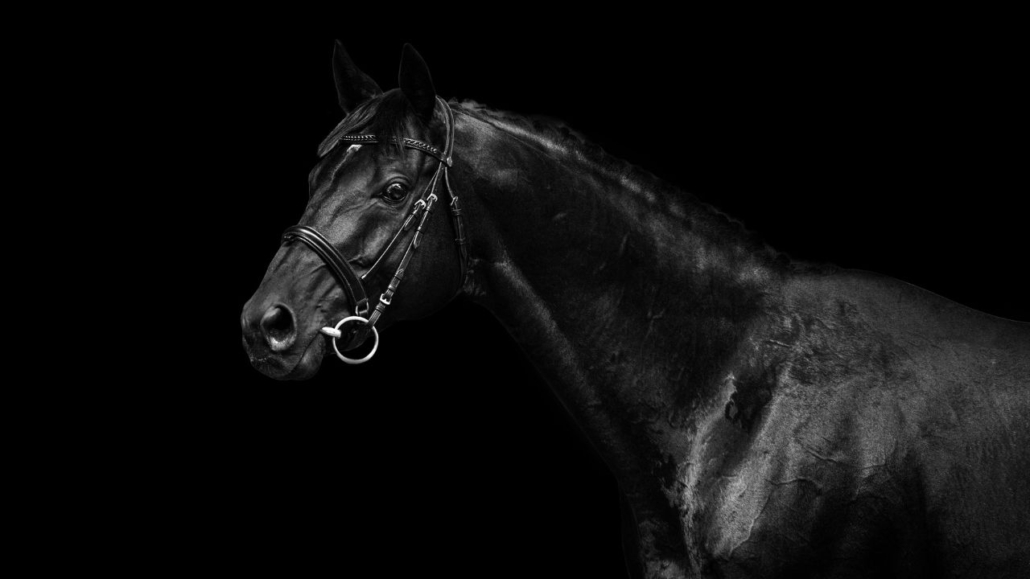 To capture the beauty and spirit of these majestic creatures, equine photographers must be skilled in both the technical and artistic aspects of photography. They must be able to compose a shot, lighting it correctly and using the right camera settings to get the perfect exposure. They must also be able to capture the unique personality and character of each horse, whether through a posed portrait or an action shot.
In addition to taking photos, equine photographers may also be responsible for editing and retouching their images, as well as managing their business, including marketing and sales.
How to Find an Equine Photographer
Finding a good equine photographer can be challenging. At Aktion Productions, we specialize in Equine photography and videography in the Central Florida area. We recommend checking out the photographer's portfolio to see if it aligns with your expectations. If there are not many equine photographers in your area, you can fly one to you for an additional travel fee. Sometimes photographers will offer a discount for multiple horses at your barn, so don't forget to ask about that!
The Challenges and Rewards of Equine Photography
While equine photography may sound like a dream job for horse lovers, it does come with its own set of challenges. For starters, horses are notoriously difficult to photograph due to their size and movement. Capturing a sharp image of a horse in motion requires a fast shutter speed and a keen eye for anticipating the horse's movements.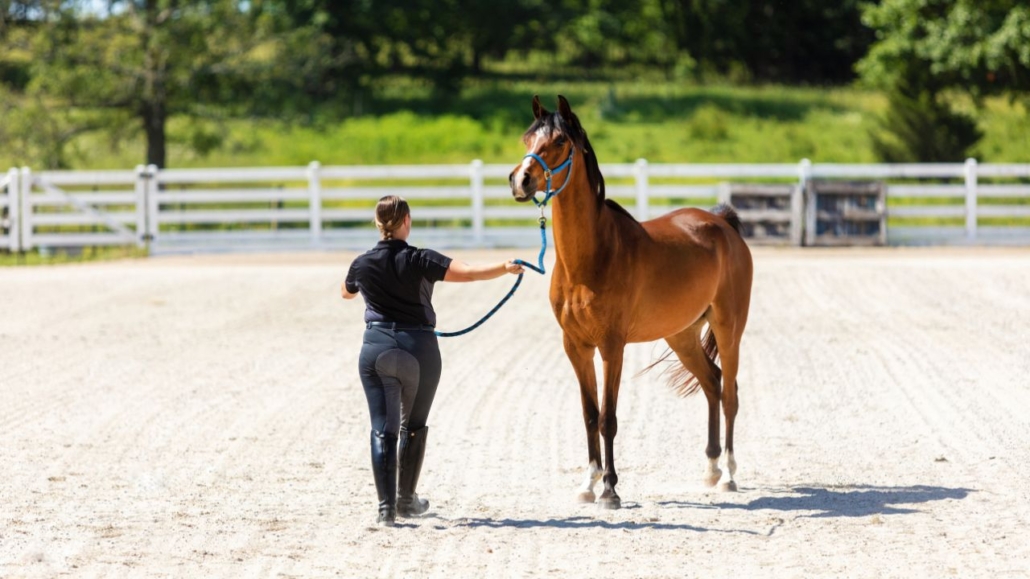 In addition to the technical challenges, equine photographers must also be able to work with a variety of clients and handle the demands of different events. They may have to work in all kinds of weather conditions and may have to travel to different locations to capture the perfect shot.
Despite these challenges, the rewards of equine photography are numerous. There is nothing quite like the satisfaction of capturing a beautiful image of a horse and being able to share it with others. Equine photographers also have the opportunity to work with a wide range of clients, from professional equestrian riders to casual horse enthusiasts.
Conclusion
If you have a passion for horses and photography, a career as an equine photographer may be the perfect fit for you. Whether you're capturing portrait shots or action shots, the art and science of equine photography require a combination of technical skills, artistic vision, and a love for horses. If you're up for the challenges and rewards of this rewarding career, consider pursuing a degree in photography and specializing in equine photography.