Choosing the right drone videographer for your project isn't just about hiring someone with a high-tech drone. It's a multi-faceted decision that involves a range of considerations, from technical expertise and creative flair to logistical planning and budgeting. This article aims to guide you through the critical steps and aspects you should keep in mind when making this important choice.
Table of Contents
Understanding Your Needs for a Drone Videographer
Before you even start your search for a drone videographer, you need to have a clear idea of what you're looking for. This initial stage lays the foundation for all the choices you'll make down the line.
Determine Your Project Goals
Type of Event: The nature of your project—whether it's a wedding, a corporate event, or a real estate listing—will significantly impact your choice of a drone videographer. Different events require different skill sets and equipment.
Footage Style: Do you want a cinematic feel, a documentary approach, or a mix of both? Different videographers specialize in different styles.
Duration: The length of the final video will influence the scope of the project.
Locations: Are there multiple filming locations, and are they all drone-friendly? This will have logistical implications.
Deliverables: Be clear on whether you want just the raw footage, an edited video, or both.
Timeline: A clearly defined timeline is crucial, especially if your project is time-sensitive.
Budget: Your budget is, of course, a key consideration and will narrow down your choices.
Drone Videographer Certifications and Licensing
Compliance with legal requirements is non-negotiable. Operating a drone for commercial purposes usually requires specific certifications.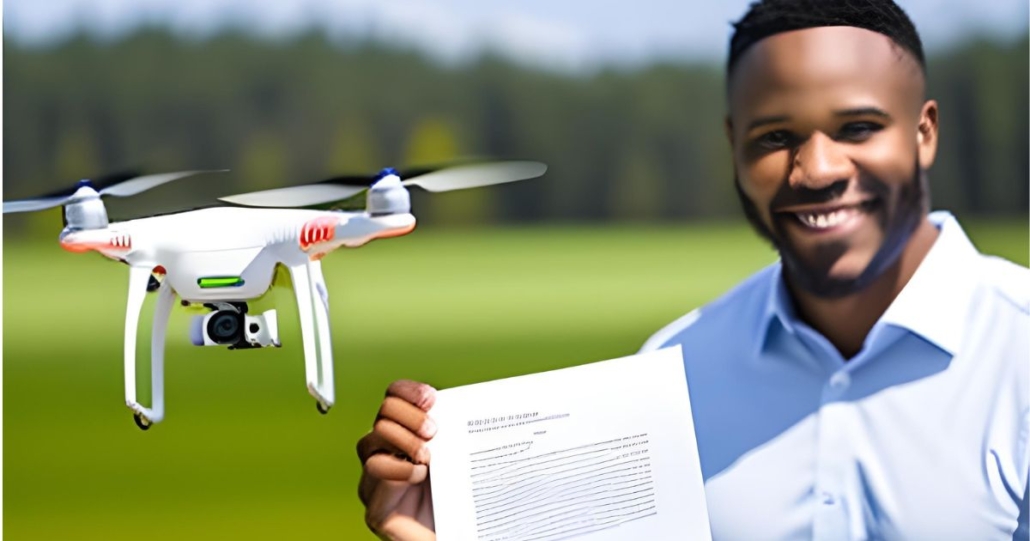 Important Certifications for Drone Videographers
| Certification | Importance |
| --- | --- |
| FAA Part 107 (USA) | Required for commercial drone operations in the U.S. |
| CAA Permission (UK) | Needed for commercial drone work in the UK |
| CASA (Australia) | Necessary for commercial drone operations in Australia |
Key Questions on Qualifications
Do they possess the necessary certifications for your country?
Are the certifications up-to-date?
Do they adhere to industry best practices?
It's crucial to verify this information, as failure to do so can result in legal complications and inferior service quality.
Portfolio and Experience
A portfolio is essentially a drone videographer's resume. Here's how to effectively evaluate it:
Evaluating a Portfolio
Diversity of Work: A varied portfolio suggests adaptability and a broad skill set.
Quality: Assess the technical quality of the footage. It should be high-resolution, stable, and clear.
Editing Skills: Post-production is where the raw footage transforms into a story. Does the drone videographer offer this service, and is the quality up to your standards?
Style: Each videographer has a unique style. Does it align with your vision?
Technical Skills: A portfolio featuring complicated shots, like tracking or high-altitude shots, demonstrates a higher skill level.
An extensive, high-quality portfolio generally indicates a more experienced and skilled drone videographer.
Equipment and Technology
The quality of the equipment is usually directly proportional to the quality of the footage.
Basic vs. Advanced Drone Equipment
| Basic Equipment | Advanced Equipment |
| --- | --- |
| 1080p resolution | 4K resolution or higher |
| Limited gimbal stabilization | 3-axis gimbal stabilization |
| Short battery life | Longer battery life and multiple batteries |
| Limited range | Extended range and higher altitude capabilities |
Extra Gear to Consider
Backup drones and batteries are crucial for uninterrupted shooting.
Specialized lenses can make a significant difference in the final product.
High-quality ground cameras are often required for supplemental footage.
Portable charging stations can be a lifesaver, especially for long shoots.
The better the equipment, the more likely you are to get high-quality results.
Customer Reviews and Testimonials
Word of mouth and client testimonials offer invaluable insights into a drone videographer's reputation.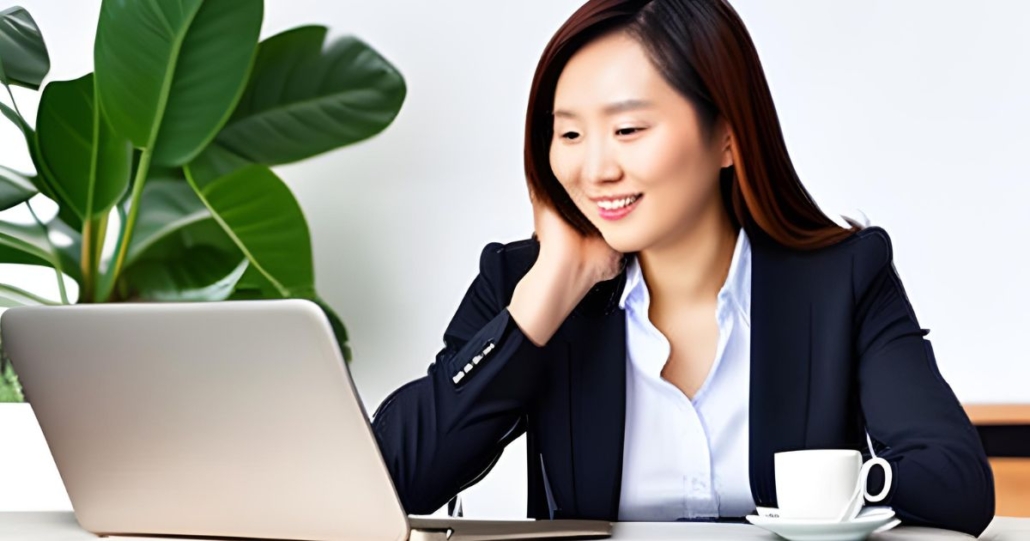 Checking Reviews
Look for reviews on different platforms like Google, Yelp, and specialized forums.
Ask for client references and actually speak to them.
Take note of consistent comments, whether they are positive or negative.
It's usually wise to lean toward drone videographers with predominantly positive reviews and ratings.
Drone Videographer Budget and Pricing
Finances are often a limiting factor, so it's important to understand how drone videographers structure their pricing.
Budget Considerations
Hourly Rate vs Package: Some offer hourly rates, while others provide packages.
Additional Costs: There might be extra costs for travel, special equipment, or additional manpower.
Deposit: Many require an upfront deposit.
Payment Schedule: Know when the final payment is due.
Value for Money
Does the quote include post-production editing?
Is raw footage an option, and would it be cheaper?
Are there discounts for bundled services, like additional ground photography or multiple shoot locations?
Getting clear answers to these questions will help you budget effectively and avoid unexpected costs.
Safety Measures and Insurance
A professional drone videographer should take all necessary safety precautions to protect both people and property.
Safety Checklist
Public Liability Insurance is essential to cover any accidental damage.
Pre-flight safety checks help ensure that all equipment is working correctly.
Knowledge of no-fly zones is crucial for legal compliance.
Backup plans for equipment failure can save the day.
Adherence to local and national regulations ensures a lawful operation.
Safety should never be an afterthought—it's an integral part of professional drone videography.
Contract and Deliverables of Drone Videography
Finalizing the agreement with a contract is crucial for legal security and to ensure that everyone is on the same page about the project.
Essential Contract Points
Clearly stated deliverables eliminate ambiguity and disagreements later on.
A set timeline for delivery ensures that the project stays on track.
Copyright and usage rights specify who owns the footage.
Cancellation and refund policies are essential in case plans change.
A detailed breakdown of costs helps avoid unexpected charges.
By giving due consideration to each of these aspects, you'll be well-equipped to choose the right drone videographer for your project. From technical prowess and creative capabilities to logistical and financial aspects, this comprehensive approach ensures that you'll find a videographer who not only meets but exceeds your expectations.
With over 12 years of experience, Norbert Vasko is a seasoned video producer and editor known for his creative excellence and leadership. As the Lead Videographer and Editor at Aktion Productions, he has driven significant online engagement for clients, producing up to 70+ videos weekly that have garnered over 800,000 views.
A graduate of Full Sail University with a Master of Science in Entertainment Business and a Bachelor of Science in Film, Norbert holds a Part 107 Commercial Drone License.